This is a Sponsored post written by me on behalf of Carton Smart. All opinions are 100% mine.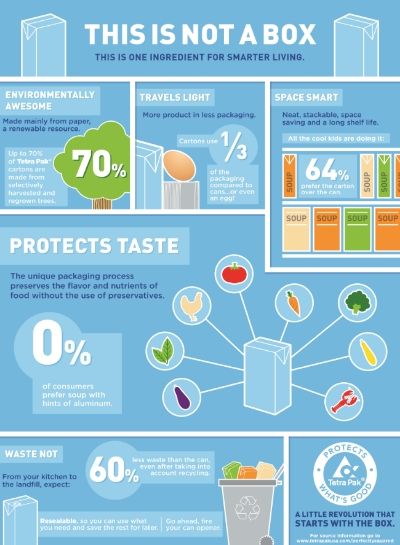 I've been busy thinking about my holiday baking lately and just what I want to make and how I'm going to make it. There are so many common Thanksgiving and holiday themed dishes that call for items in cans! We stay away from pretty much anything in a can because of the risk of BPA so this holiday season I have Become Carton Smart and learned about the alternatives!
One of my fav super easy recipes to make in the winter is Chicken and Rice Soup. It's very simple:
Chicken and Rice Soup
What You Need:
4 Cups Chicken Broth or Stock
4 Cups Water
1 Cup Cooked, Shredded Chicken
Veggies (Carrots, celery, winter squash, onions, anything you have on hand)
1/2 Cup Uncooked Rice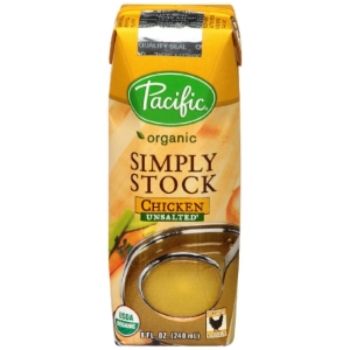 On the stovetop mix together the chicken broth and water. Add in the veggies and chicken. Cook until the veggies are soft. Add in the rice about 10 minutes before the soup is done cooking. Stir occasionally until the rice is cooked. Serve warm. You can also add about 1 cup of cheese to the entire pot before serving to make it cheesy!
Such a simple soup recipe but so good!
Tetra Pak also makes cartons for other items that you might use this holiday season as well such as Pumpkin Puree and Cranberry Sauce.
I'm so excited about this alternative packaging because it means I don't have to buy any cans to make my holiday favorites this year!
Are you interested in learning more about Carton Smart? Tweet @CartonSmart or Follow #CartonSmart on Pinterest for more great ideas using their products!
To celebrate the season and this grerat packaging IZEA would like one Little House Living reader to win not only a $500 Visa Gift Card for themselves, but you will also be allowed to choose a charity to win $500 as well! To enter to win this incredible giveaway all you need to do is leave a comment on this post sharing your smart and easy recipes that use products in cartons such as those shown above or leave a smart entertaining tip to produce great food with little waste. (Please see the offical rules here if you have any questions. This giveaway is sponsored by Izea.